This is Teacher Appreciation Week and I'm giving a shout-out to the writing professor who changed my life.  Her advice and guidance in college echo in my mind decades later now that I've been teaching at Michigan State University as a guest for several years.
I had dreamed of being a writer since I was in second grade, but it wasn't until I took my first class with Kristin Lauer at Fordham University's Lincoln Center campus that I fell in love with writing itself.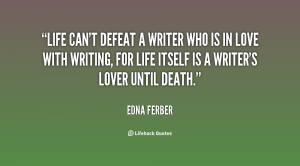 She was my first and best creative writing teacher and was endlessly inventive in her choice of assignments. But more than that, she was a model for how I would teach when I entered academia myself right after graduate school to teach for a few years before I quit to write full time. She didn't believe in pointing out everything that was wrong with your work, in bullying you like a coach, in making you tough because "the world is tough." Her approach was to use humor and encouragement. She tried to work from the inside out of your story or sketch, to see it the way you did, making you feel like she was communing with you, not knocking you down.  And her overall goal was to create a community of learning, not set students against each other as rivals.
I took every class she taught and read two authors in her American Novel survey course who've stayed with me for thirty years, Henry James and Edith Wharton.  Dr. Lauer is one reason why years later my second mystery The Edith Wharton Murders has two (fictional) Wharton societies at war with each other. In a tribute to her, I made my sleuth the author of a Wharton bibliography, just as she was. I also based one of the continuing characters in the series on her because she loved mysteries so much and I wanted to feel her presence in the books as I wrote them.
She said to me more than once in college–privately–that I'd publish and win prizes some day if only I wrote something emotionally real. That was my El Dorado, the mystical goal that I reached with my first publication. It was a story drawing on my own life as the son of Holocaust survivors, a story I needed to tell but was afraid to.
I had already graduated and was in an MFA program, but she midwifed the story because she knew I was so anxious about broaching the subject matter. She made me read a bit to her on the phone and she'd comment and then urge me to keep writing and keep calling her. That story won a writing contest judged by Martha Foley, editor of The Best American Short Stories, and was published in Redbook, which then had an audience of 4.5 million readers. It wouldn't exist without Professor Lauer's dedication, commitment, and mentoring.
And I wouldn't have had the career I've had or be the author I am today whose literary papers have been purchased by the Michigan State University Libraries. When MSU's English department invited me to start teaching for them a few years ago as a guest, I realized that Dr. Lauer's imprint was still so strong on me that I was teaching the way she did, interacting with students the way she would–filtered through my own personality, of course. And I remembered that after a terrific class one day I asked her how I could thank her. She smiled and said "Just pass it on."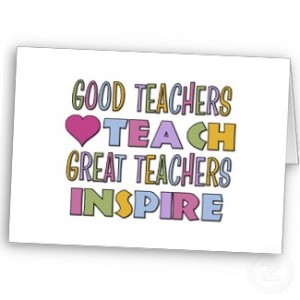 Lev Raphael is the author of 25 books in genres from memoir to mystery which you can find on Amazon and Barnes & Noble.