Readings make a lot of writers nervous.  After all, we spend most of our time alone, well, alone with the voices in our head, anyway.
So you can understand that for some of us, when we get invited to speak about our work and read from it at a book store or library or college, we goof.  We don't choose the right excerpt, we don't take the time to plan our remarks, we don't practice our reading.
But the most egregious thing I've seen authors do is sabotage their own readings without any idea they're doing it.  What do I mean?
Some authors will feel their best chance of establishing a bond with their audience is to start with something like, "On the way over here, I was going over about what I planned to say" or "When I was invited here today, I was wondering what you might want to hear" or even "I haven't tried it before, but I'm pretty sure this part of the book might work."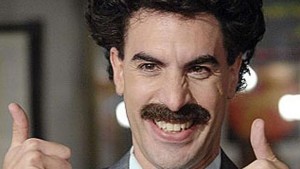 Taking people "behind the scenes" in those ways can come across as way too informal.  It's also inappropriate. The audience doesn't need to hear about how you put your talk and reading together or hear you share your doubts.  This isn't a workshop about doing an event–this is the event itself.  There's really no need to start with any kind of "process preamble."
Then there are the authors trying way too hard to be funny. Of course, jokes or cute anecdotes are fine, but keep them short–if you go that route at all. Your work is what you're there to represent, not your dazzling comedic personality.  Because remember at the end of the day, you're still a writer, not Chris Rock or a talk show host whose meanderings are part of the act.  Nobody invited you for your shtik.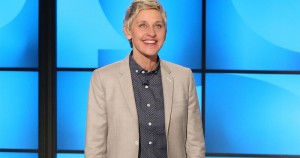 Some authors nervously mark time.  Sharing a stage with other authors they'll mistakenly  comment, "Well, it's been a long night, and–"  Yes it has, but keep that to yourself and pretend everyone just got there. Or, "As the middle author of five tonight, I think I should be the one to boost your energy in case it's flagging…"  No you shouldn't.  What if people weren't tired until you said it?  And if they were, your bringing it up isn't likely to make them feel better.  Or, "I'm going to keep this short."  Whoa!  That'll make the audience start looking at watches rather than you.
Don't ever take your audience behind the scenes. You need to play your part in a solo or group event without calling attention to the performance in any way–and that's exactly what it is, a performance in front of an audience.  What you need to exemplify is the Italian sprezzatura: the art that conceals all art.  Do you want to come across as polished, or do you want to possibly come across as uncertain and even bumbling?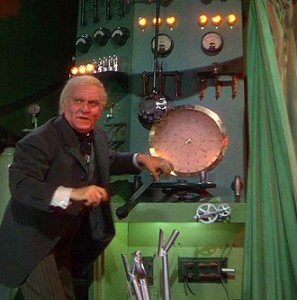 Getting things right takes a lot of time and effort.  It also takes thinking through every aspect of the event, from the nature of your audience to your goals to your own role as, like it or not, the star–or at least co-star.  The audience deserves it, whether you're speaking to 5 or 500.
Lev Raphael has done hundreds of invited talks and readings on three different continents–and in more than one language.  He's the author of 25 books in genres from memoir to mystery and you can find them on Amazon.