There's been a lot of controversy about Kate Breslin's romance For Such a Time which brings together a blonde, blue-eyed Jewish woman and a Nazi concentration camp Kommandant. Seriously.
As the back cover describes him, he's a man "of hidden depths and sympathies."  Isn't that special? This Jew-killer is ultimately redeemed and forgiven at the end, and the Jewish heroine converts.  It's "inspirational."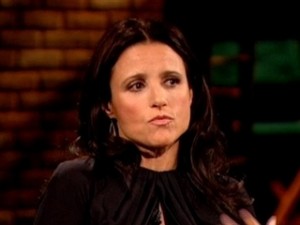 The hardcover's book jacket describes the beauty as a "Jewess," an outdated term many people find offensive.  There's more.  For Such a Time earned a starred review from Library Journal and was nominated for two Romance Writers of America awards, prompting a protest letter to the RWA board from Jewish romance novelist Sarah Wendell.  Other romance novelists objected, too.
I hadn't heard anything about Breslin's novel or the controversy around it until Marion Stein sent me her thoughtful blog about it via Twitter, and I was curious to see what kind of book it was. Badly written was my first reaction. It's quilted with clichés. A hand is squeezed gently, nostrils flare–you get the idea.
To me, that's "automatic writing": when an author just picks the most obvious words and images in the English language and doesn't even bother coming up with anything that feels even vaguely original or interesting.  Writing that ordinary would usually be enough to turn me off.  But I wondered: did the book evoke the period authentically? Could I trust this author beyond the incongruity (or obscenity) of the basic situation to at least make the story real?  Would I read the book for that much, at least?
Well, no.
She goofed in her German early on.  I've studied German and traveled in Germany a lot, and when you ask someone if they understand, you don't say Verstehen? If the relationship is formal, you say Verstehen Sie? (Do you understand?).  And if the relationship is informal, or you're speaking to a child, an inferior, or a pet, it's Verstehst du?  That's pretty basic.  I'm assuming the author just googled the word "understand" and found verstehen without bothering to discover that it's the infinitive. That also means her editor and copyeditor were sloppy, too.
Then there's a major historical blunder when the heroine's papers are supposedly stamped JUDE.  I've taught Holocaust literature more than once and immersed myself in histories and memoirs from the period for years. As far as I've been able to determine, and based on all my reading and research, ID papers of German and Austrian Jews were simply stamped J.
The author could have said that and explained it to the reader ("the dreaded J for Jew" or something like that).  Unless she didn't know.  But getting back to Google, I found the ID papers below in seconds…..  And many more besides.  All stamped with a Gothic J.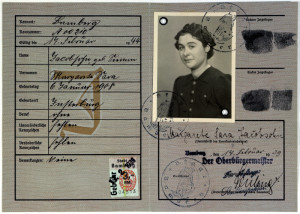 As a reader and reviewer, when I see gross errors like that at the beginning of a book and it's indifferently written to begin with, I'm not encouraged to go on. Not even out of morbid curiosity to see how the story plays out.  Maybe other readers don't know or care about these errors.  But there are probably enough readers out there who do, and when it comes to writing historical fiction set in any period, sloppiness in small details in the opening of the book says a lot.  This is an author I can't trust to get history right, whatever her story is.
The novel is supposedly a retelling of The Book of Esther.  Well, I've read and studied the Book of Esther, and been in synagogues when it's read aloud at Purim, and this is no Book of Esther, as more than one commentator has explained.  The Book of Fester, maybe….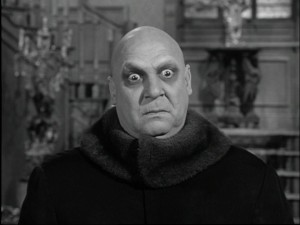 Lev Raphael is the author of 25 books in genres from memoir to mystery which you can find on Amazon.