1) As a longtime print, radio, and on-line reviewer, I've always recoiled at massive media hype. I prefer to champion small press books and books that fly under the radar–and they make me more curious. It annoys me to see a book blitzed so relentlessly, and when a PR stampede roars into life, I'm suspicious and get the hell out of the way.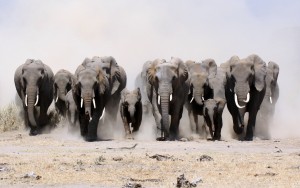 2) When it comes to my favorite Southern writers, over the years I've preferred reading Tennessee Williams, Flannery O'Connor, Eudora Welty, Dorothy Allison, Truman Capote, Carson McCullers, Alice Walker, and Faulkner.  Yes, Lee won a Pulitzer–but even though her classic book is wildly popular, it's not at the top of my personal list.
3) The circumstances around the "discovery" of the book get murkier all the time and it's increasingly probable that Go Set a Watchman is really an early draft of To Kill a Mockingbird and not actually a "new novel."  Lee's own previous comments about her working relationship with her editor make that pretty clear.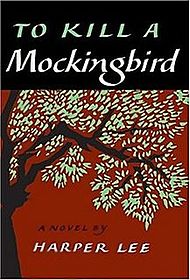 4) It's unlikely that aged, infirm Lee had anything to do with publishing the manuscript.  Her own sister was quoted by Lee's biographer as saying, "Poor Nelle Harper can't see and can't hear and will sign anything put before her by anyone in whom she has confidence."  Where's the proof she would want us reading what she'd kept private for so long?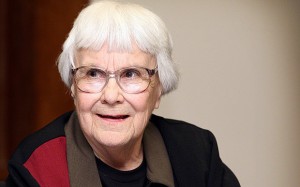 5) Reading about Go Set a Watchman and reading excerpts (including Chapter One in The Wall Street Journal) hasn't made it seem appealing.  That includes Adam Gopnik in The New Yorker quoting a drab passage I'm supposed to find "lovely."  None of the reviewers has convinced me it's a better or more interesting book than To Kill a Mockingbird.
6) If Lee weren't famous, the manuscript (however it had been discovered) wouldn't have been anything more than an archival curiosity.  It's something a scholar might have eventually published with "apparatus": notes, timeline, an introduction, etc.  But the Rupert Murdoch Money Machine has helped turn it into a global event instead.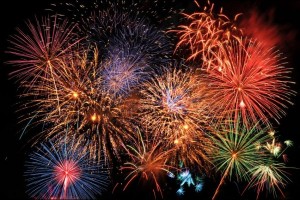 7) HarperCollins publisher Jonathan Burnham said that "We [only] gave the book a very light copy edit."  So Harper Lee is such a genius that she can go right into print without real editing?  That smacks of opportunism, sloppiness, or dishonesty.  I don't want any part of a book published in such circumstances. I might, however, watch Gregory Peck in To Kill a Mockingbird again to see if it holds up or if–like the novel–it's just something that meant a lot to me in my adolescence….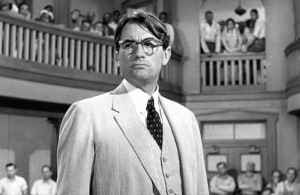 Lev Raphael is the author of 25 books in genres from memoir to mystery which you can find on Amazon.