Someone on Twitter recently pointed me to a book called How To Gain 100,000 Twitter Followers: Twitter Secrets Revealed by An Expert.
Well, who wouldn't want a vast horde of followers? I know that gave Jesus  some trouble, but on Twitter you just have to feed them content, with no miracles involved, right?
So I sampled the book on Amazon and here's what I found right at the beginning, obviously meant as inspiration: "Learn the rules like a pro, so that you can break them like an artist." It was attributed to Picasso. The dial on my bullshit meter went into the red zone and the meter melted down.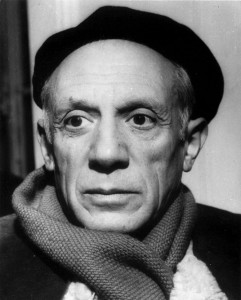 Whether he supposedly said it in Spanish, French, or English, I just couldn't imagine Picasso using the word "pro." And the whole quotation just sounded too flashy, informal, and fake–why would a renowned artist put it like that?  It reeked of being a t-shirt slogan, not something one of the world's great painters would say.
So I did some checking and quickly discovered that despite the quotation being attributed to Picasso across the Internet (and probably across the universe), there's no citation whatsoever proving that he did.
It's distant origin might possibly be Life's Little Instruction Book which has a similar line: "Learn the rules then break some." Add the bit about the artist and Boom, you're viral!
But Picasso isn't the only one who gets credit for the line. A different version was attributed to the Dalai Lama, too, if you can believe it.
Well, even if you can't believe it, plenty of people have. Snopes has disproved the Dalai Lama attribution, tracing it to a viral email chain.  Oh, and there are also versions attributed to comedian Lea DeLaria and that prolific dude Unknown, who I guess is a cousin of Anon.
So did I read further in the sample on Amazon to learn some fabulous Twitter secrets that would change my life? No.  Because I figured if the author was sloppy in his epigraph, why should I trust him with my $9.95–who knows what else he got wrong?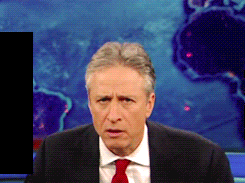 Lev Raphael is the author of 25 books in genres from memoir to mystery which you can find on Amazon and Barnes & Noble.  Picasso had nothing to do with any of them.