1–Because writing is just a craft like carpentry and if you can build a bookcase, you can write Infinite Jest, or at least Pride and Prejudice.
2–Because even your mother did NaNoWriMo. Twice.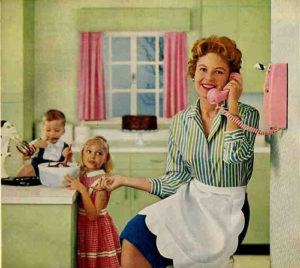 3–Because there are apps for everything.
4–Because spell check does half the work and bestsellers can't be all that hard anyway.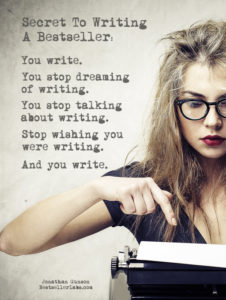 5–Because all you need is passion, patience, and a fondness for rejection–just like stalkers.
6–Because agents are a dying breed, traditional publishers are thieves, and Amazon is wide open.
7–Because there are more people willing to take your money in creative writing programs than there are people phishing for your social security number.
8–Because anyone can be a dancer, a musician, a painter, an actor, or a neurosurgeon–you just have to want it badly enough. Talent doesn't matter.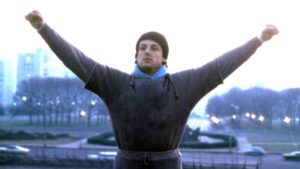 9–Because every other writing blog filled with writing tips tells you so.
10–Because there are a million inspiring fake Mark Twain quotes on the Internet  that will give you the courage to try.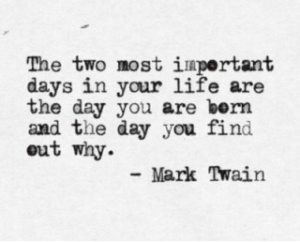 Lev Raphael is the author of Writer's Block is Bunk and 24 other books in a wide range of genres from memoir to mystery.
(this list originally appeared on The Huffington Post)